Veterinary Care Exclusively for Cats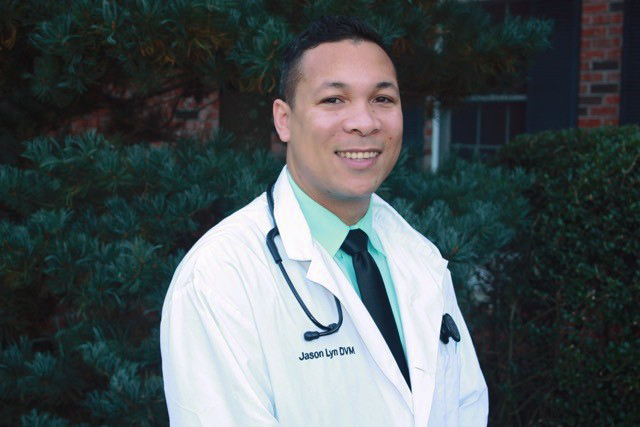 Jason Lyn, DVM
Why cats? Because I absolutely love them. Cats have played a meaningful role in my life since I was born. I've never lived a day without a cat in my life, and I wouldn't have it any other way! I appreciate their size, spontaneity, and independence. As a self-described cat-lover, I think they are unique, important, and beautiful. I currently own four cats, two of which I adopted in Grenada, West Indies when I lived there while attending veterinary school.
I've worked with cats for as long as I can remember. Early in my career, I worked at a prominent cat-only veterinary hospital as a kennel attendant. While attending school, I worked my way up to the role of veterinary assistant, and then to the role of a veterinary technician. After many years of hard work and the goal of reaching my professional dreams, I graduated from veterinary school and became a vet.
I've been working with and treating cats for many years, and I've dedicated my career to them. As the proud owner of Feline Veterinary Medical Center, I'm genuinely looking forward to meeting you and taking care of your cat for many years to come.
Education
Doctor of Veterinary Medicine – St. George's University School of Veterinary Medicine, Grenada, West Indies
Bachelor of Science: Animal Science – University of Connecticut, Storrs, CT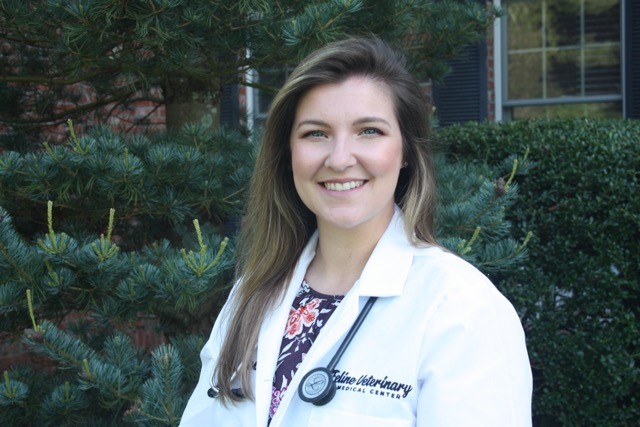 Lauren Clough (Lyn), DVM
Dr. Lauren Clough graduated from the St. George's University School of Veterinary Medicine and completed clinical rotations at The University of Georgia College of Veterinary Medicine.
Throughout her career, working in various animal hospitals within the NY / Metro area, her desire and passion to care for felines exclusively developed. She has devoted the rest of her career to caring for them exclusively. Dr. Clough enjoys practicing all aspects of feline medicine and has a particular interest in Internal Medicine. She is an active participant in The American Veterinary Medical Association, The Veterinary Information Network, and the American Association of Feline Practitioners. She has 4 cats of her own and she wouldn't have it any other way. She looks very forward to meeting you and your friendly feline!